Contact

Info

If you have any queries or want to report any problem, we are here for your support, available 24/7. Let's set up a meeting to have a discussion in detail.
USA: Cyrus Webtech, Ave suite #101 San Diego, CA 92103
India: K & B Tower, Phase 8B, Industrial Area, Sector 74,
Sahibzada Ajit Singh Nagar, Punjab 160059
Why
Choose

Us

We provide the best Shopify website development services, UX/UI designs, WordPress development, SEO, and Digital Marketing. Our goal is to boost user engagement and generate great sales for your business.Hire the best Website Development Company.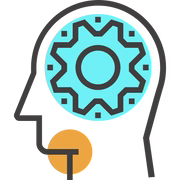 11+ Years Experience
We have versatile experience and are the experts in our domain. We can handle all types of projects and can handle challenges that might occur in between.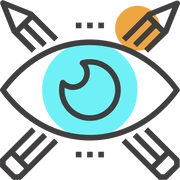 Innovative Solutions
We offer rich features, apps, and website solutions to build your Shopify websites. Our innovative ideas will help you to grow your business at a faster rate.
Committed towards deadlines
We are highly committed to deadlines. We ensure to provide on time project delivery to our clients.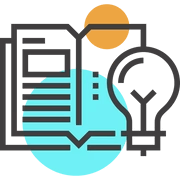 Continuous Monitoring
We offer complete work reports with modernized tasks daily, quarterly, and semiweekly for your Shopify Web Development project.
Testing Services
We provide quality analysis assistance in the Shopify store to make user friendly. We keep on rectifying all prospects and aspects to ensure everything operates smoothly.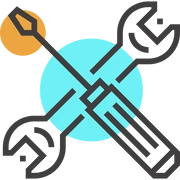 Consistent Follow-ups
We are available to tackle all types of technical errors. Our support center is open 24/7 to take all your complaints.